Royal Farms is a regional powerhouse in the convenience store industry and our continued growth presents our employees with tremendous opportunities for a rewarding career and advancement opportunities. We're looking for customer-oriented, passionate individuals who support our mission to delight customers in a way that creates loyalty. Whether you join us as a part-time associate, store leader, or a member of our corporate staff, you'll be a part of a team that strives every day to give our customers the best experience in the industry. 
Company History
---
The Royal Farms legacy began in 1959 when its parent company, Cloverland Dairy, opened its first "White Jug" store in Baltimore, Maryland. At the time, home delivery of milk products was being replaced by the availability of these products in large grocery stores. The "White Jug" store was a convenient location for customers to pick up the dairy products that had formerly been delivered to their homes. Over the years, the stores began selling other convenience items to their customers. As the industry evolved, the name changed to Royal Farm Stores, and then to Royal Farms.
Today, Royal Farms has become a regional powerhouse with over 240 stores in Maryland, Delaware, Virginia, Pennsylvania, West Virginia, and New Jersey. Royal Farms has developed its own brand of quality fresh foods, while continuing a tradition of selling dairy products, core convenience items, and fuel products.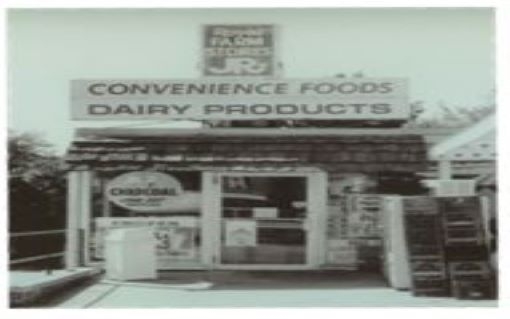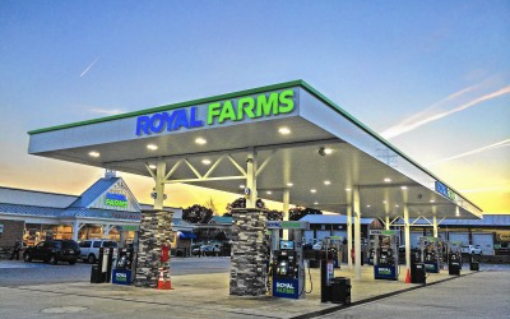 Culture
---
Royal Farms is filled with energetic, creative, positive, hardworking team members who bring out the best in each other day in and day out. We adhere to our Core Values while having fun, working hard, and celebrating each other's successes. If that sounds like you or someone you know, click on the "Apply Now" link above for your position of interest. We're always looking for the best of the best!
Join us and you'll be joining a company that has received the following awards:
Best Mid-Sized Employer (2017, 2018, and 2022)
Best Employer for Diversity (2019)
Our Mission: Delight Customers in a Way That Creates Loyalty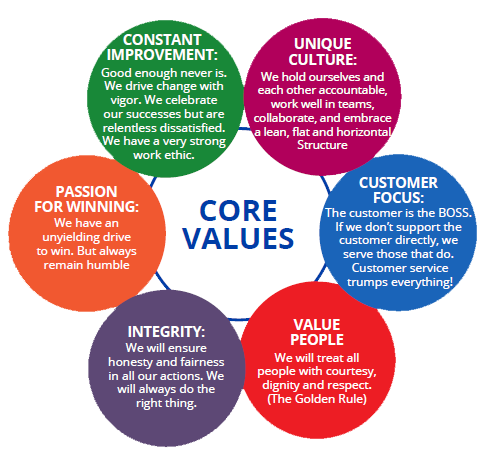 Royal Farms Employee Spotlight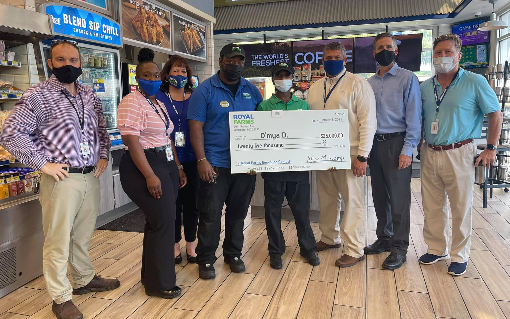 D'Mya has been employed with Royal Farms for just over one year, she works as a Customer Service Leader at one of our Baltimore locations. D'Mya was hired as a Customer Service associate and was promoted after being employed for 8 months.
Congratulations to D'Mya for winning our employee giveaway! Every employee in good standing was eligible to receive entries into the sweepstakes. She was able to choose between either $25,000 cash or a 2021 Ford Mustang or Edge SUV.
D'Mya took the cash option and she said she plans to use the money to help her mother move into a better house.
Whether you are looking for a part-time job or a rewarding career, Royal Farms has many opportunities available.  Our promote-from-within mentality provides our associates numerous opportunities for advancement.
We offer a comprehensive training program that will set you up for success as you move up the ladder. We have recently introduced our new virtual Royal Farms University sessions to assist our leadership teams in their career development.
Click on each position below to see which one is best for you!
Donations to local Food Banks during COVID-19
Johns Hopkins Children's Center
Check out the work we are doing with the Johns Hopkins Children's Center.